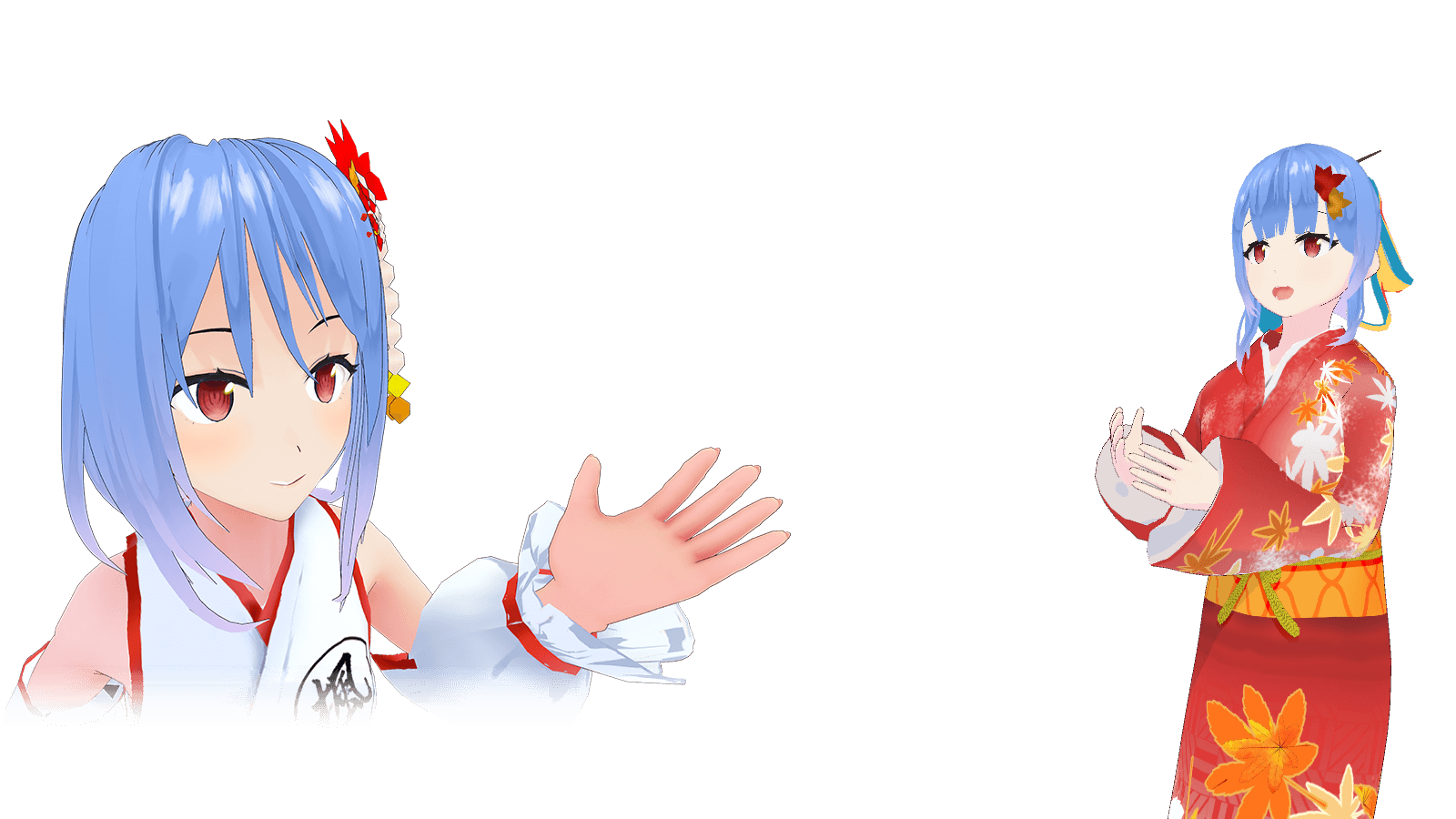 Traveling Japan with Avatar Guide Caede
A new way to travel
Of course, there is nothing wrong with traveling while looking up information in a guidebook or on Google, but sometimes you want to hear more detailed explanations and special information that only an experienced guide would know. It can also take away from your experience of a place if you keep having to look things up
Having the complete freedom to plan your visits as you like and look around the sights at your own pace as you listen to interesting background stories about the places you visit, you might like your experience of the spot even more.
Caede, our Avatar Guide, will be your exclusive private guide. You can listen to her in your preferred language as you learn more about Japanese history and culture.
Caede will make your trip to Japan a lot more fun and interesting!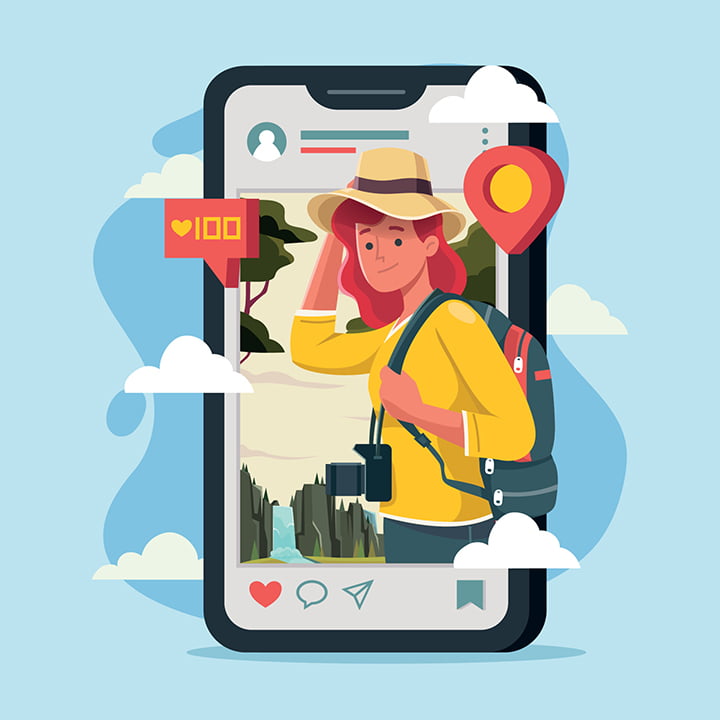 What is an Avatar Guide?
"Avatar" is a word that describes an alter ego or a substitute, and that is exactly what Caede is as a tour guide character. She will be your exclusive multi-lingual private guide who takes the place of a human interpreter-guide.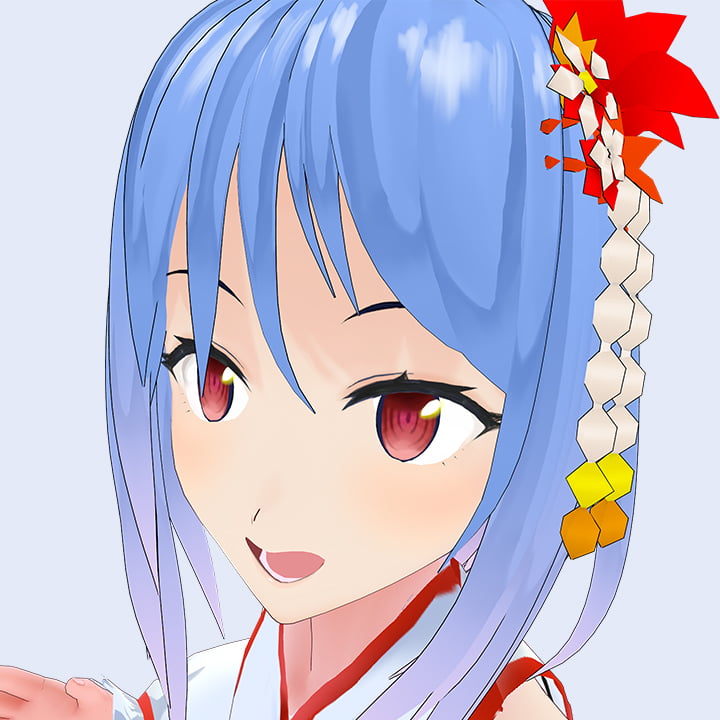 What is the Avatar Guide System
~The Avatar Guide System is a guiding system for Japan that can be used after downloading the Avatar Guide System application to your smartphone.~
Caede, the Avatar Guide, will guide you around famous tourist spots in an easy-to-understand manner while also sharing complementing videos and photos to enhance your experience.
Caede is a multilingual guide (Japanese, English, Spanish, French, Italian, Thai)
Caede combines the knowledge of interpreter guides and history buffs from all over Japan, so she can guide you through a wide range of topics that are often not covered in guidebooks, including in-depth stories about the spots themselves and Japanese culture and customs, local specialties, and recommended souvenirs!
The app also includes a map and GPS function, so you can arrive at your destination without getting lost!
Since it is not a group tour, you can listen to the explanations of your personal guide whenever is convenient for you (and your travel companions)
Contact-free, safe and secure
And the best part is that this app is reasonably priced 💰 You can enjoy many more different experiences with the money you save compared to hiring a 'real' guide
A full day with a regular guide will cost about 30,000 yen, but with Caede's guidance, you can get the same insiders' information for only a few hundred yen per day.
It is important to first understand what the limitations are of what Caede can do, before you make the decision to pay for her services.
Sorry! But Caede, our Avatar Guide, can't do this…
She cannot answer your questions during your trip
She cannot help you if you have any problems during your trip
She cannot go out to eat or drink with you
She cannot wake you up in the morning
She cannot go to karaoke with you
If you want something Caede can't do, why not consider hiring a human guide?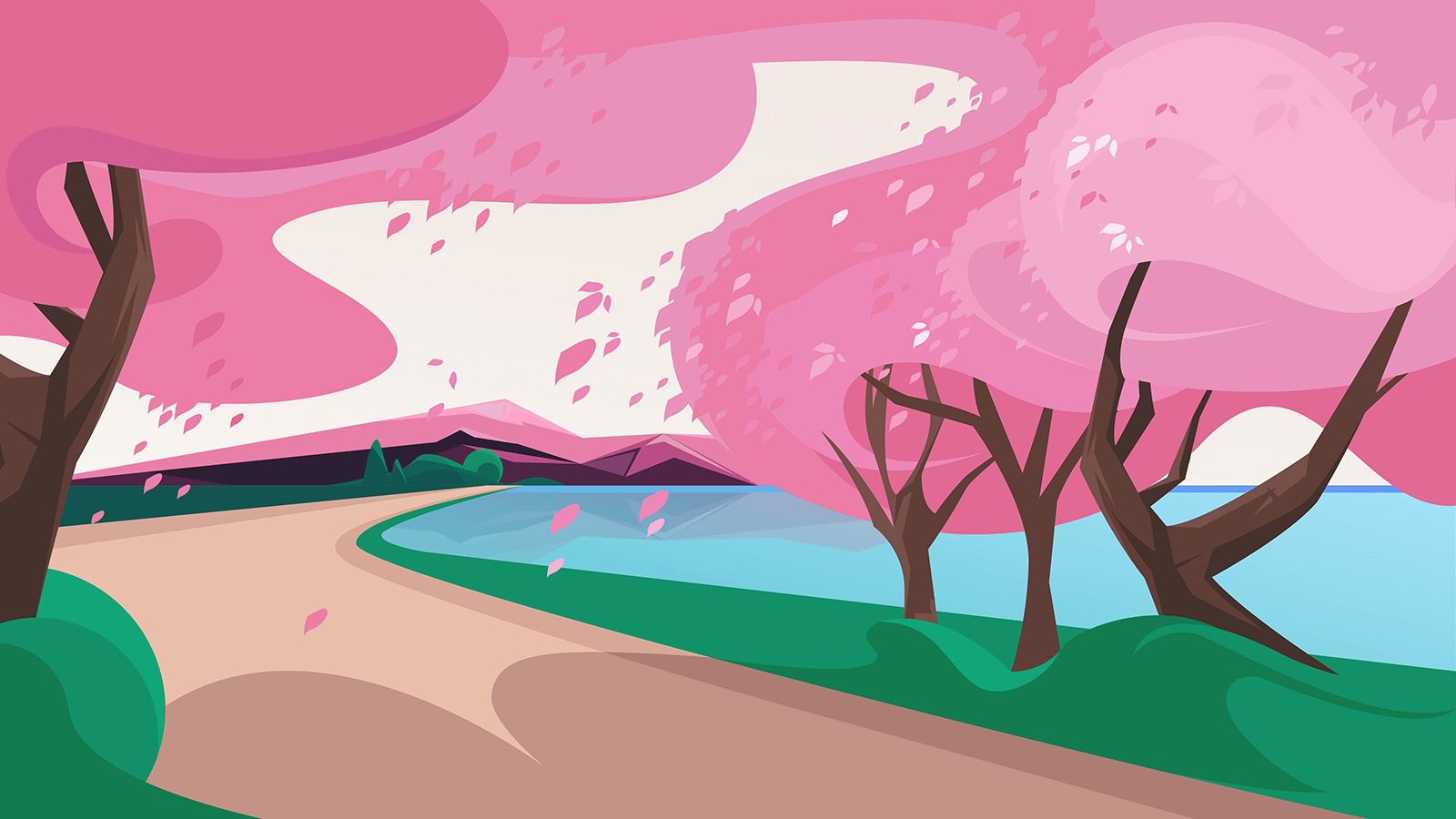 Let us bring you more excitement with this new style of travel
"Add More" to your trip with our Avatar Guide.
More freedom
More fun
More convenience
More safety
More history
More knowledge
More excitement
More environmentally friendly travel
More time and space
More growth through travel
More of what you want
More…
We support your "more"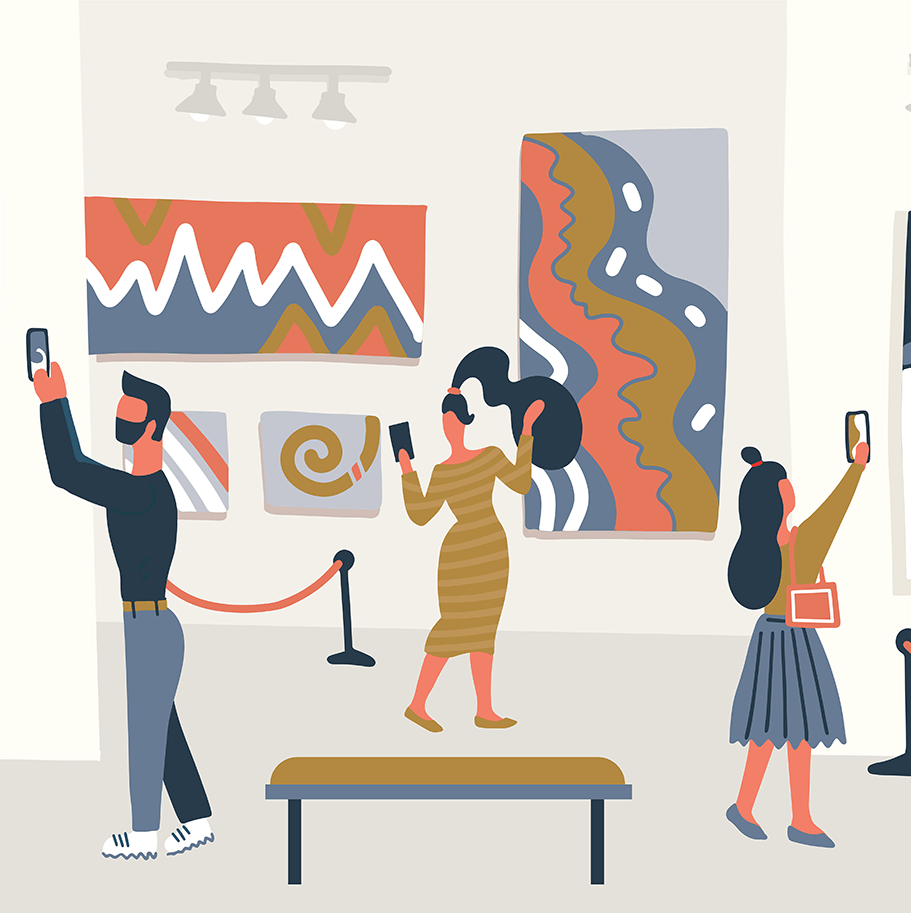 What it means to travel with an Avatar Guide
Independent travel is good, but sometimes you want to know more about what is going on around you. If you travel with Caede, our multilingual Avatar Guide, you can listen to explanations in your language of choice and hear interesting stories that are not found in guidebooks. With a regular guided tour, you have to pay attention to the tour's schedule and follow the group even if you'd actually like to move on or stay a bit longer, but with an Avatar Guide you can conveniently listen to the same kind of stories as what you'd hear during a guided tour whenever you want.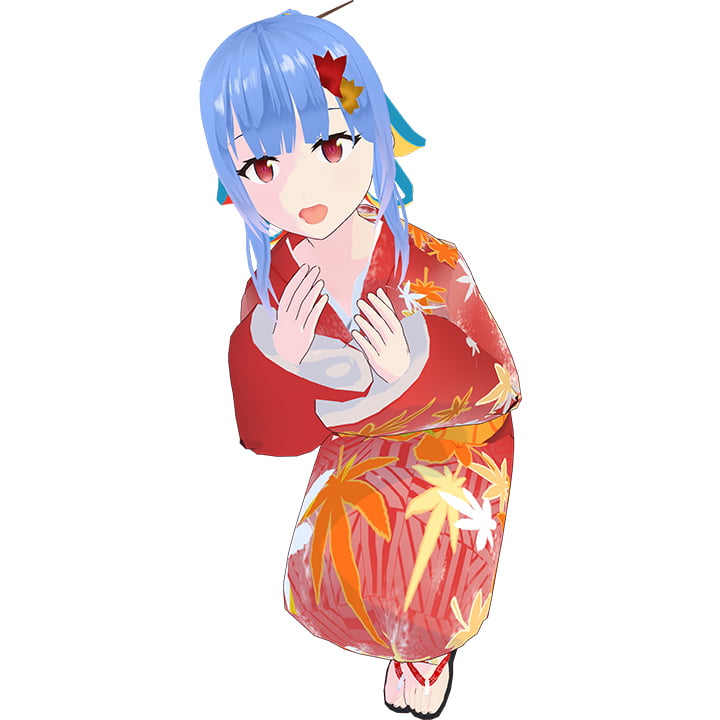 Why are there in-app videos?
Our staff independently filmed each tourist attraction throughout Japan. We created videos and wrote our own scenarios to perfectly fit Caede's explanations. What would normally be difficult to explain is made easy with the use of videos! You can enjoy the videos anytime and anywhere without having to worry about overcrowding.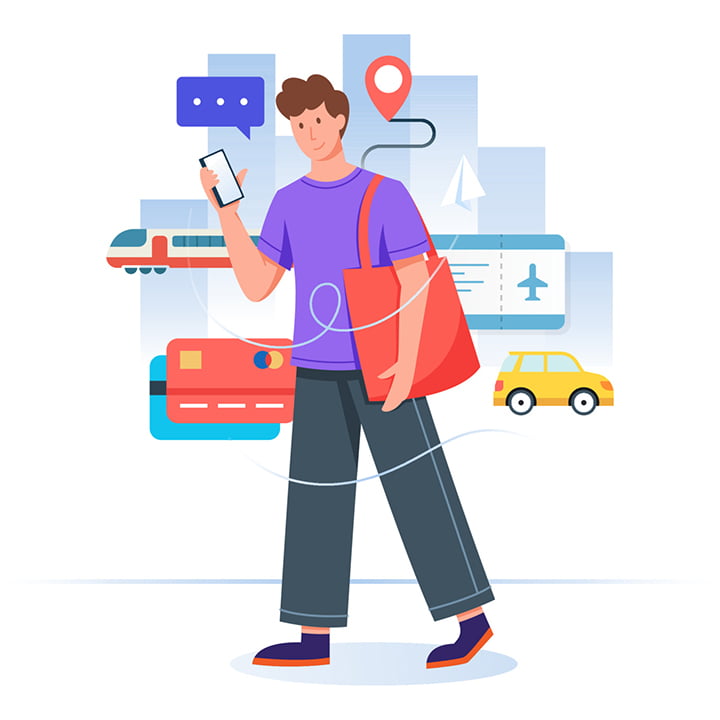 Built-in map function
You can use the map feature built into the app to find nearby tourist attractions! The map shows all the places you should definitely visit in Japan for sightseeing, so do search for them. The Caede symbol on the map makes them easy to find! The map function shows you the route from your current location to the tourist attractions, which subway to take, and which exit to take, so you can easily get to your destination.
And if you do get a little lost, it can be fun just like an adventure! And they say the word travel comes from trouble?!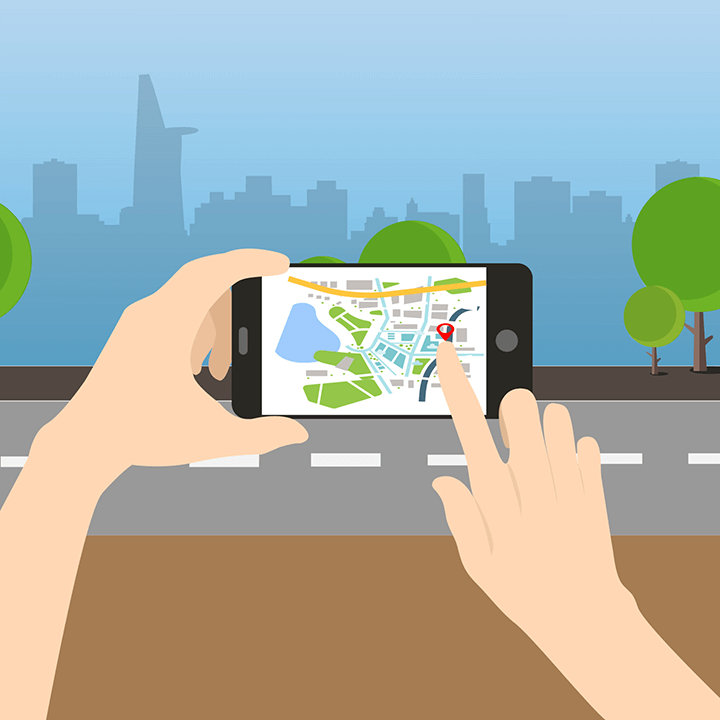 More Environmentally-Friendly Travel
Recommended for Sustainable Travel
As a travel agent in Japan, we recommend "sustainable travel" that takes into account the environment, culture, and the lives of the people who live in your destination while enjoying your trip. Tourism issues such as overtourism and garbage problems are increasing in many tourist destinations around the world such as Venice and Kyoto.
Overcrowded tourist destinations are stressful for both the travelers and the people who live in the area, decreasing the enjoyment of the trip and robbing the host community of its hospitality mindset. We hope that "travel" will be a place of gentle exchange for both visitors and those who live there, and that it will shape mutual understanding, respect, and peace.
More Off-Peak Hours Tourism!
Why not travel with an Avatar Guide in the morning or evening, when there are much fewer tourists around? Instead of taking a day trip to a region outside the big cities, why not stay there overnight and take a leisurely walk in the relative quiet of the morning and evening, when most of the tourists have gone home? 
Surely, you will discover something new on these quiet walks. We particularly recommend Nikko, Kamakura, Nara, and Miyajima for an overnight trip. Let's wake up a little earlier and take a walk!
We want to keep the environment and presence of popular tourist destinations intact for future generations and visitors, also 50 or 100 years from now. Traveling during off-peak hours and seasons helps you have an environmentally-friendly and sustainable trip.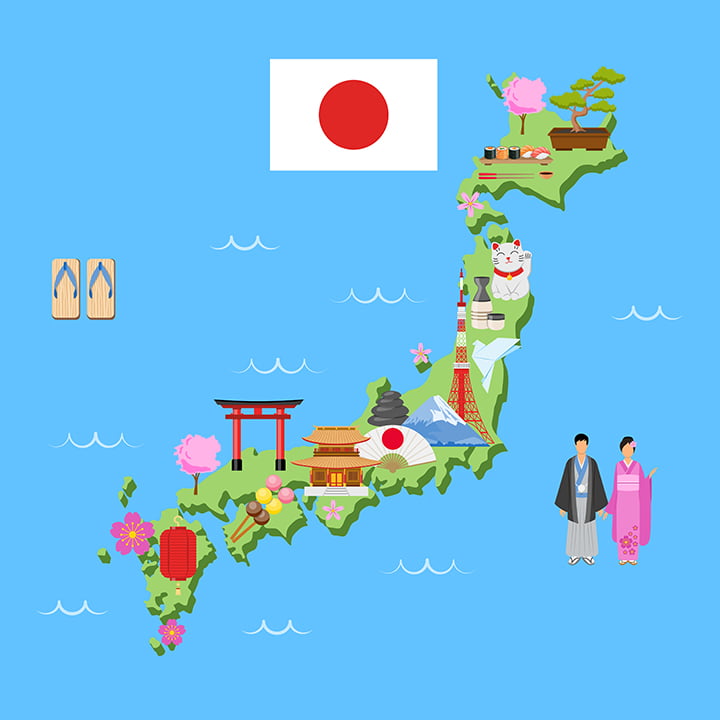 Avatar Guides Bring Rural Revitalization
Finding a guide in a more rural location can be a challenge. Most licensed interpreter guides in Japan reside in the suburbs of large cities where tourists are concentrated. The language spoken by these guides is overwhelmingly English. It is also extremely difficult to find guides during the spring and fall holiday seasons, which are the high seasons for tourism in Japan. Furthermore, when arranging for a guide in a local city where there are almost no guides, often the only way is to dispatch a guide from the city, which means that you don't just pay for the guide's fee but also for their transportation, lodging, meals, and a lot of other expenses. So, arranging a guide for a half-day or a day or two can be very costly and difficult to organize outside of Japan's large cities.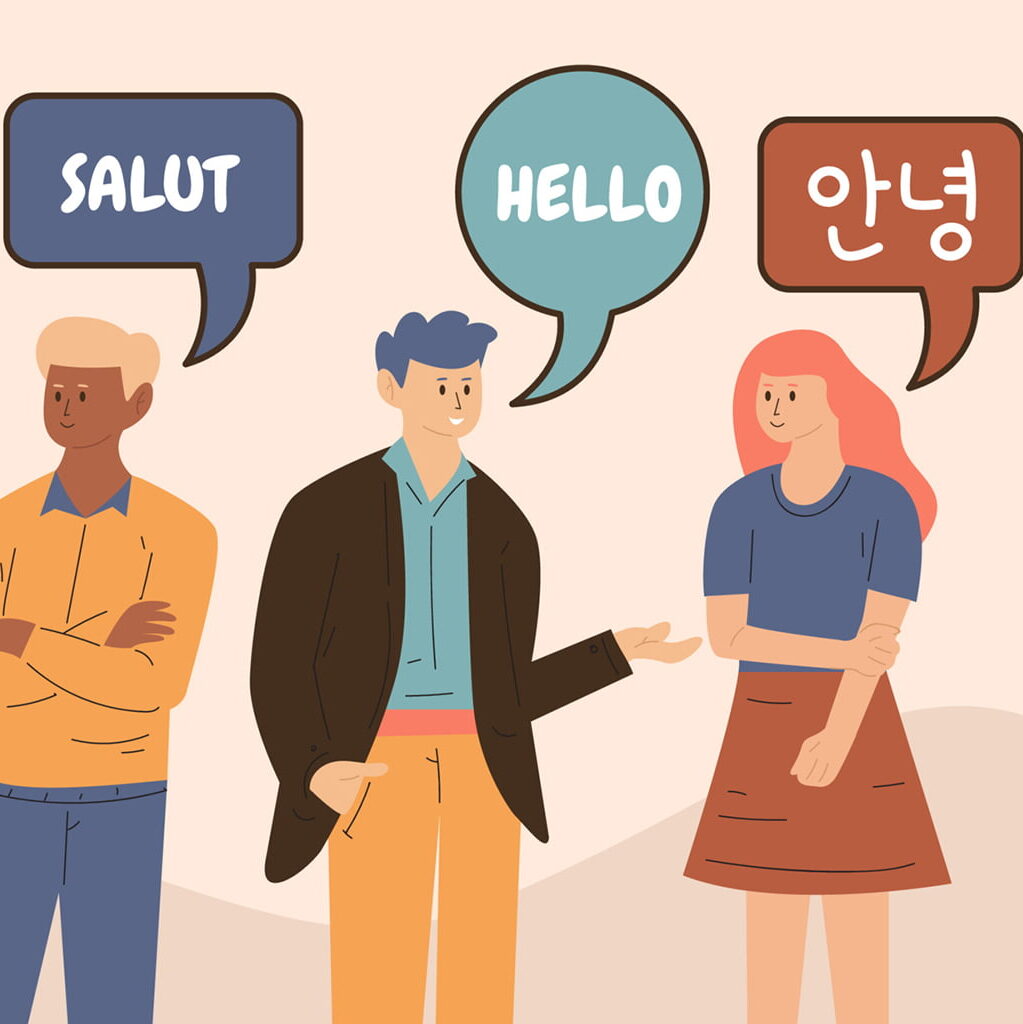 It would be a wasted opportunity if the information you get from a guidebook or a Google search is all you have to go on, especially if you truly want to understand the place you are visiting. We want visitors to dive into the places they visit and fall in love with them, and we hope that they will use Avatar Guides to do so.
There is still a lot of good old Japan hidden in local cities that guidebooks don't tell you about.
To all of you who want to help us grow and spread the Avatar Guide system! Why not start from the local areas to show the many charms of Japan that are still to be discovered?
Local governments who want to attract inbound travelers
Tour operators who arrange inbound travel but have trouble finding suitable guides
Accommodations for inbound travelers
Inbound-related bus companies and cab companies