Why did we develop our Avatar Guide now?
In 2005, we launched a travel agency specializing in inbound travel and have been arranging tours for tourists from Europe, the United States, Southeast Asia, and other regions. In the 17 years since our launch, we have planned our own tours and recruited our own guides, and we have used our strong network of interpreter guides throughout Japan to convey the charms of Japan to many customers.
When we started our company, the number of tourists visiting Japan was around 7 million. The Japanese government has set a goal of achieving 60 million foreign visitors to Japan by 2030, and the number of foreign visitors had been steadily increasing until it surpassed 30 million in 2019, before Corona.
Our company's performance also grew along with the increase in inbound travel, but since around 2016, sales themselves had leveled off. There are many reasons for this, but the entry of major travel agencies onto the Japanese inbound market and the rise of various online booking systems are the main reasons.
We have been doing this work in the hope that inbound travelers will visit various places around Japan and learn more about the country's many attractions. To this end, we have always valued our relationships with local travel agencies and related businesses. It became imperative for small and medium-sized companies like us to think of a new way to survive, one that would not be defeated by large, well-funded travel agencies or online systems.
As the number of inbound travelers increased, various problems started to emerge, including a shortage of guides and overtourism. This made us think about the following: what would be a system that could help solving these problems, can be executed from Japan, and can be developed and managed by a small Japanese travel agency? We were seeking to develop a system with a heart and soul, which could not be done from overseas.
Two years have passed since the Corona disaster, and our business has remained at a standstill. I was in a state of anguish, not knowing what to do. But then suddenly, one day, I was thinking about one of the times I went abroad. I didn't have a guidebook, so I wondered what to do. I was traveling alone at the time and was thinking over breakfast about where to go today. I was in quite a good mood because they served champagne at breakfast. When I searched for nearby tourist attractions on Google Maps, it was convenient to be able to search in Japanese.
There was a brief introduction of what kind of place it was. I searched for a route and found that it was relatively close, so I walked there. It was a wonderful Romanesque Orthodox church, and the fresco wall paintings were overwhelming. However, it was so aged that I, as a non-Christian, did not understand who the saints were. I left the place wishing there had been a little more explanation.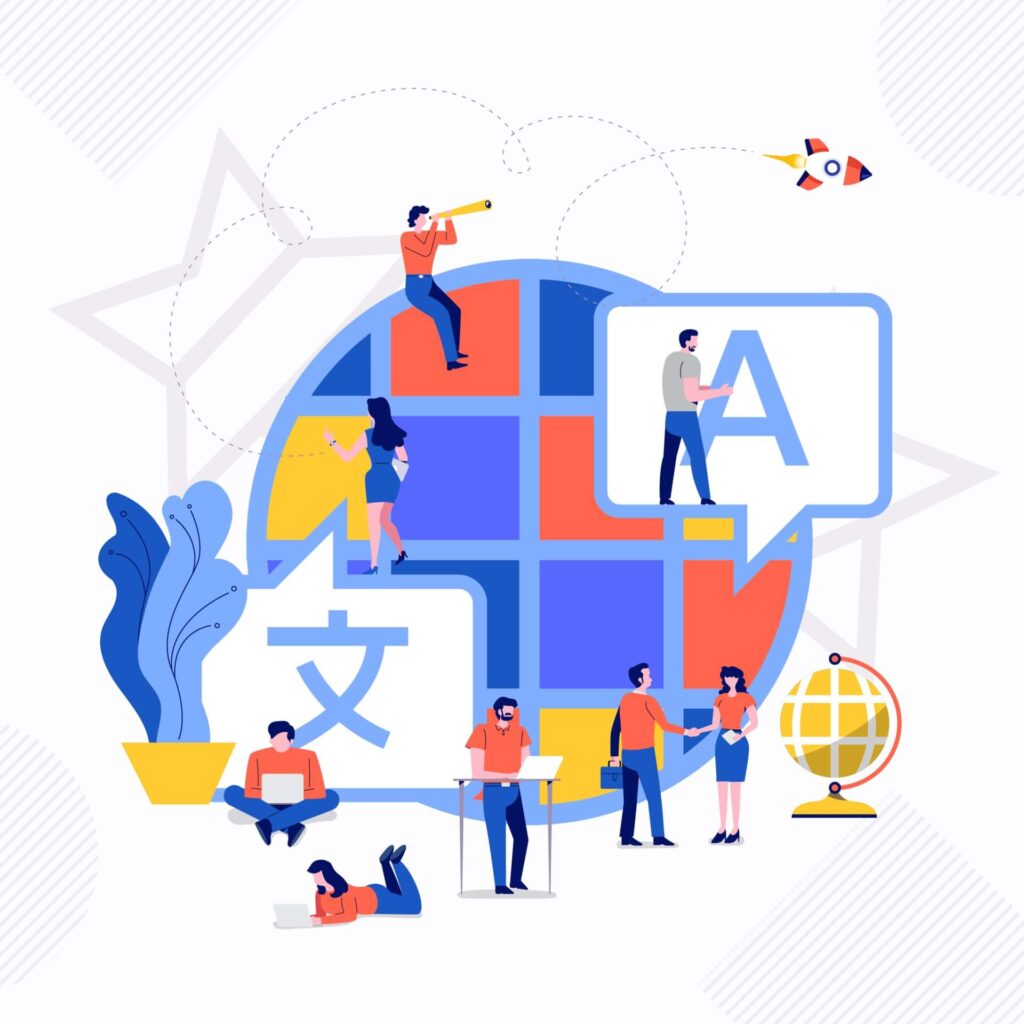 The next day, I had some time to spare, so I searched for new sightseeing spots on Google Maps, and this time I took the subway to another sightseeing spot. I got a little lost, but thanks to Google Maps, I was able to easily reach my destination. The tourist attraction was an ancient synagogue. There was a sign with a simple explanation, but it was written in the local language, and I could not understand it at all. I left the place without understanding it well.
However, I was impressed by Google Maps, and I remember feeling that it was very convenient because I could easily reach my destination and visit whenever I wanted. I thought that if I could have heard various explanations in Japanese, I would have been able to enjoy an even more in-depth sightseeing experience.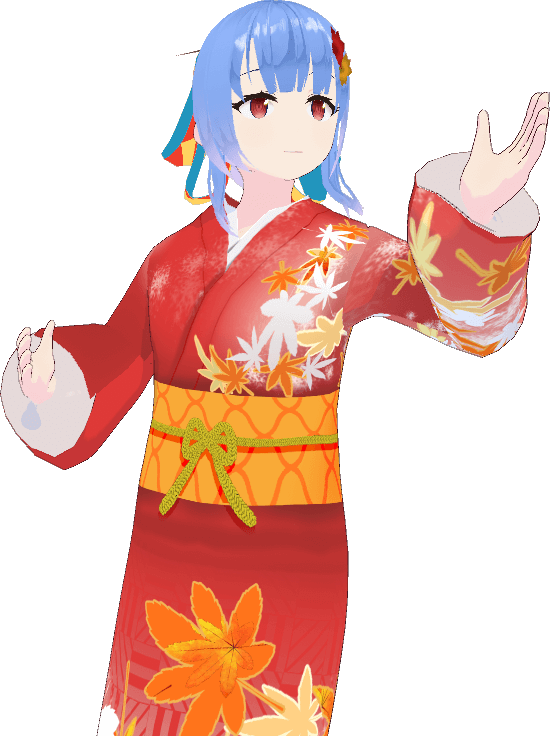 This may be the origin of the Avatar Guide app. I wanted to create something based on my own experience that would make travel more enjoyable.
The lack of tour guides in Japan is not simply a matter of insufficient numbers. Another important issue is to improve the quality and level of guides in order to convey the charms of Japan to people in such a way that they will understand, like, and be satisfied with their trip. Before we started our company, we worked as tour guides for a travel agency ourselves, taking our clients to foreign countries, explaining the culture and unique manners of each country, and interpreting the explanations of the local guides. When traveling with a tour guide, we want the guide to be more than just an interpreter who simply explains the place; we want them to be an instructor who introduces us at a deeper level to Japan and its attractions.
Guides who can deliver this kind of experience are limited in number and it takes time to train them to reach the right level. Furthermore, the hurdle is even higher when it comes to multilingual guides. Once Corona settles down and inbound travel resumes, Japan, the world's most popular travel destination, will attract many foreign travelers once more.
We developed Caede as a system that can solve all these problems at once, with avatar Caede as our guide. She is an image of the guide I wanted to be when I was a tour guide myself, as well as the daughter I always wanted to have.
The Avatar Guide System initially starts out with six languages: Japanese, English, Spanish, French, Italian, and Thai. We will start with popular sightseeing spots in Japan and gradually increase the number of guided tours to also include more regional cities. We hope that customers who use the system, vendors who introduce the system to customers, and local governments will grow the service together with us!